Beauty and fine taste are the fundamentals of a balanced personality.  Nowadays, skin care and cosmetic treatement is  more than ever a necessity, embracing, apart from the female, also the  male clientele, with the latter already lavishing the benefits of cosmetic care. 
Cosmetic treatement is the science of beauty, care, grooming and the overall improvement of the appearance.  Beauty treatment of the face and the  body, as well as  the preservation of the outcome is the main task of the professional beautician.  
Beautification calls for responsibility and  high-quality training, delivered in  fully-equipped educational facilities, staffed with specialized instructors.  This is Cristi's  Academy mission.
Through constant offering of high-quality educational services, Cristi academy  prepares  the trainees for a rapidly-successful  professional development.
Massage is a set of manual movements based on the principles of anatomy and physiology. It is the first and most reliable treatment,  offering care, pain relief and emotional balance humanity has ever known. 
Having evolved in the lapse of  centuries, massage is a means to achieve relaxation, wellbeing and  battle stress -besides its effectiveness for  theurapeutic purposes.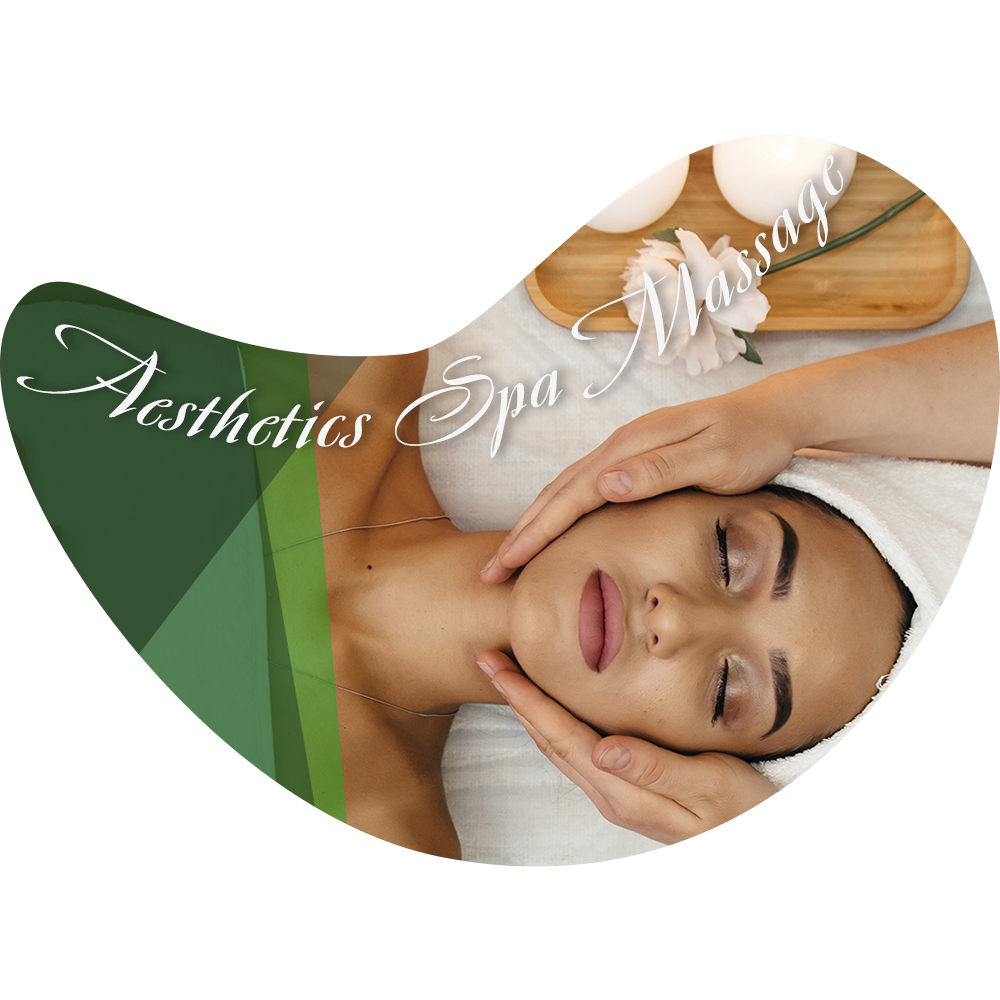 Facial treatments 
Cleansing 
Hydration 
Dry skin relief 
Peeling 
Therapeutic face masks 
Skin flaccidity, anti-wrinkle and anti-blemish treatment
Deep facial cleansing 
Body treatments
Swedish massage 
Therapeutic massage 
Relaxation massage 
Anti-cellulite massage 
Pregnancy massage
Aromatherapy 
Face & Body hair removal  
Strong professional ethics 
Formal training period:  8 months
Classes take place 2 times a week in 3 hourly sessions 
For the upcoming semester a special discount up to 35% comes into effect 
Immediate profesional stability
The Cosmetics/Spa/Massage curriculum is certified by the National Organization for Accreditation and Certification System, ΕΟΠΠΕΠ
Certification holders of the Cosmetics/Spa/Massage department are  authorized to work: 
In beauty institutes -centers for weight loss
Hotels-Spa-Gyms-Hair Salons 
Cosmetology &  beauty products businesses 
Cosmetology  & beauty products branches  
Television, theatre, cinema
Health, beauty and fashion magazines
Advertisements and modeling
As freelancers